Sep 14, 2023 11:23 AM Central
Lori Atkinson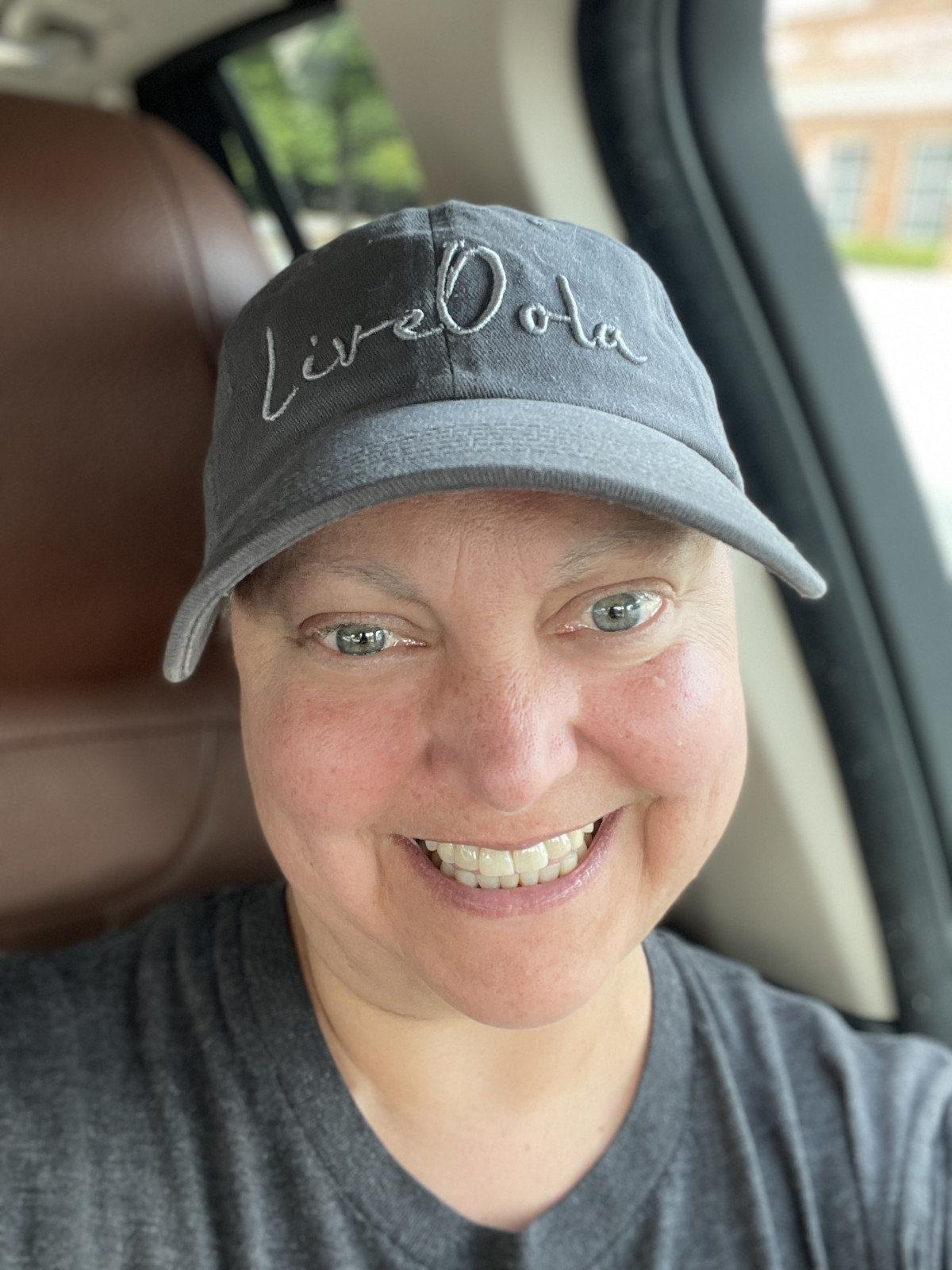 Thank you for your continued prayers. We really do appreciate it!
So here are all the updates I have.
Devin had his MRI on Saturday. He has a partially torn Soleus tendon (it's one of the calf muscles). They are referring him to physical therapy and it should be healed in 3-4 months.
I had 4 appointments on Tuesday. . Endocrinologist (Dr Sudhakar) - she looked over my labs and my thyroid looks good as long as I continue taking Levothyroxine. She set me up for a followup in 6 months.
Then I saw my orthopedist (Dr Patt) - He took a few sets of pelvic and lumbar x-rays. He watched me walk and we talked about the tingling/numbness I have in my left leg. We also talked about the foot drop I am experiencing. The prednisone I was put on for it by my oncologist (Dr Brown) has helped some but not fully. He is referring me for a lumbar and pelvic MRI. It is scheduled for early October. He is also referring me to get a nerve conductivity test of both my legs so they can make a comparison. That is scheduled for next week. I will follow up with him after both tests are done.
Next up was routine labs. All my labs looked good!
Lastly, we saw my oncologist (Dr Brown). We discussed my prior appointments that day. We talked about how the prednisone was working some but not fully. As it turns out I did better with the left leg nerve pain when I was on higher doses of the prednisone. The symptoms started to come back as we weaned down the dose. So, she put me back on 40mg per day of prednisone. I will take that for the next week and then halve it the next week. Because there is a chance that this is a side effect of Keytruda my immunotherapy drug we decided to cancel my infusions at this time until all testing is done. Apparently Keytruda can cause neuritis. I will see her in 2 weeks for a follow up. She also referred me for a neurology workup but that isnt scheduled until right before Thanksgiving.
I had to return to the lab after I saw Dr Brown because she ordered a special test that gets sent out called Signatera. It checks my blood to see if any cancer cells are still floating around in it. I am not sure when I will get the results of this back. She said she would feel better about holding the Keytruda infusions if my blood was clear. I feel the same way!
Yesterday ( Wednesday) I saw my palliative care team. It is usually Dr Kadakia but last time and yesterday I saw his 2nd in command Anna Catherine Morris, PA. She is really nice and in my opinion just as knowledgeable as Dr Kadakia. We discussed all my appointments from the day before and we talked at length about my left leg. She decided to double my prescription for gabapentin. I will now be taking it morning and night. We will see if this helps with the nerve pain until we get this all figured out.
Prayers:
That between the prednisone and gabapentin I can continue to get relief from the nerve pain and be able to do things around the house. I've been doing some purging and organizing.
That Devin's tendon would heal fully.
That my tests would reveal what is going on in my body so we can treat it and get back to fighting the cancer. Remember that Dr. Brown initially said this would be a two year fight with infusions.