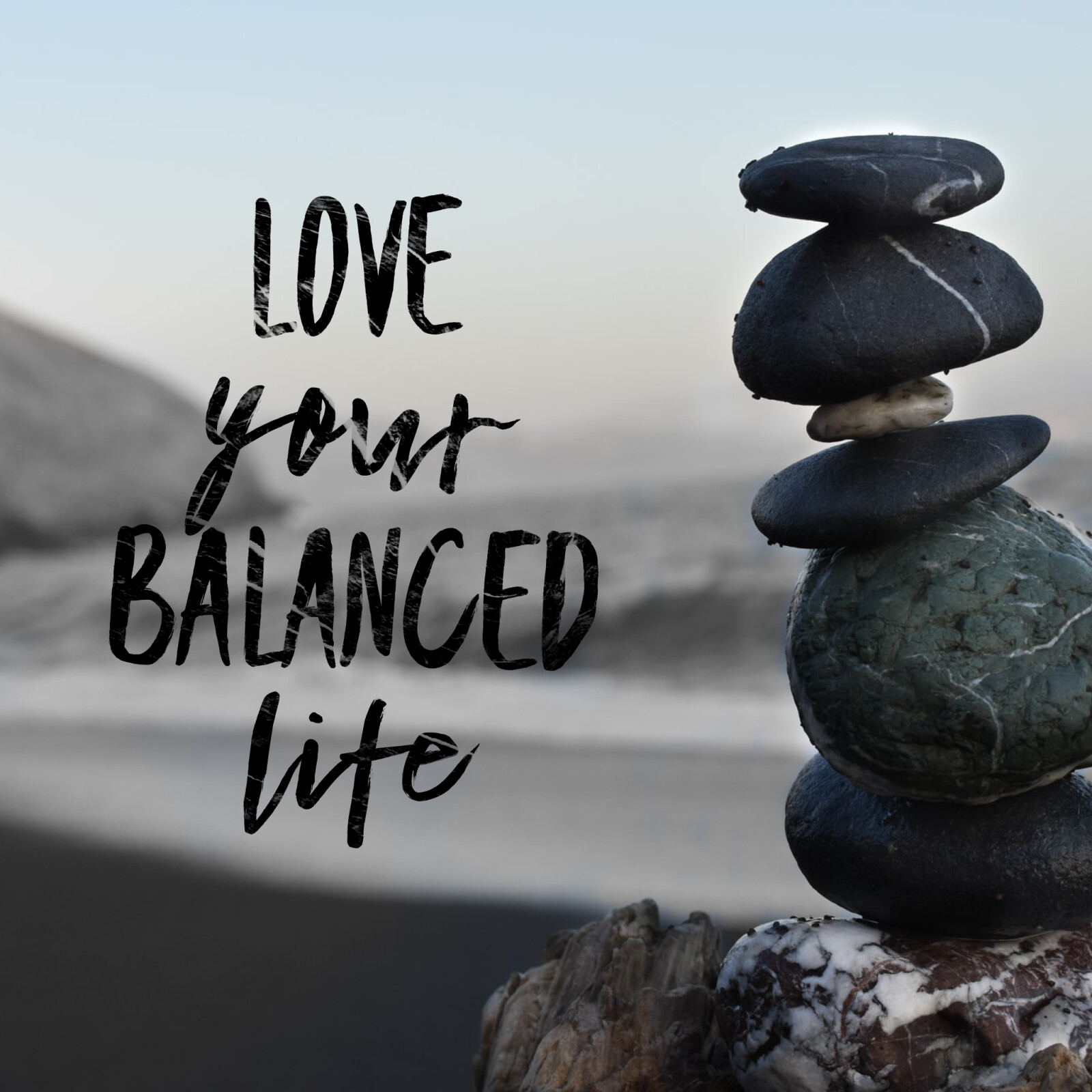 Jan 26, 2021 02:00 PM

–

Jan 26, 2021 03:00 PM

Eastern time
Ask anyone who's living their dream life and they'll tell you that getting ahead in your career, finances, personal life and relationships takes a bit of outside help. That's why I've set aside time to work personally with my valued clients and readers on Tuesday January 26th at 2:00 PM EST — completely free of charge.
If you've ever wanted to create a plan for getting what you truly want in your life, your career, your finances and more, I invite you to register today for this exclusive webinar event before all spaces are taken.
If you can dedicate an hour of your time, together we will…
• Work to make sure you're in your right livelihood (or have a plan to transition into it)—doing work you're passionate about and making an excellent income doing what you love to do.
• Discuss what you need to do to eliminate stress around your finances (hint: it isn't always a matter of just making more money).
• Work on improving your family relationships and your marriage, then "reverse engineering" the close and supportive friendships you want.
• Create a plan for achieving your optimum health—whether you want to lose weight, eat better, become more active or just feel healthier.
I'll even give you a formula for setting goals and deciding what to work on first. Don't keep living in overwhelm—especially when there's a proven system for finding balance in our unbalanced world.
YOUR BEST LIFE IS WAITING FOR YOU. YOU DESERVE IT. YOUR DREAMS ARE WORTH IT.