Jun 24, 2023 12:32 PM Central
Lori Atkinson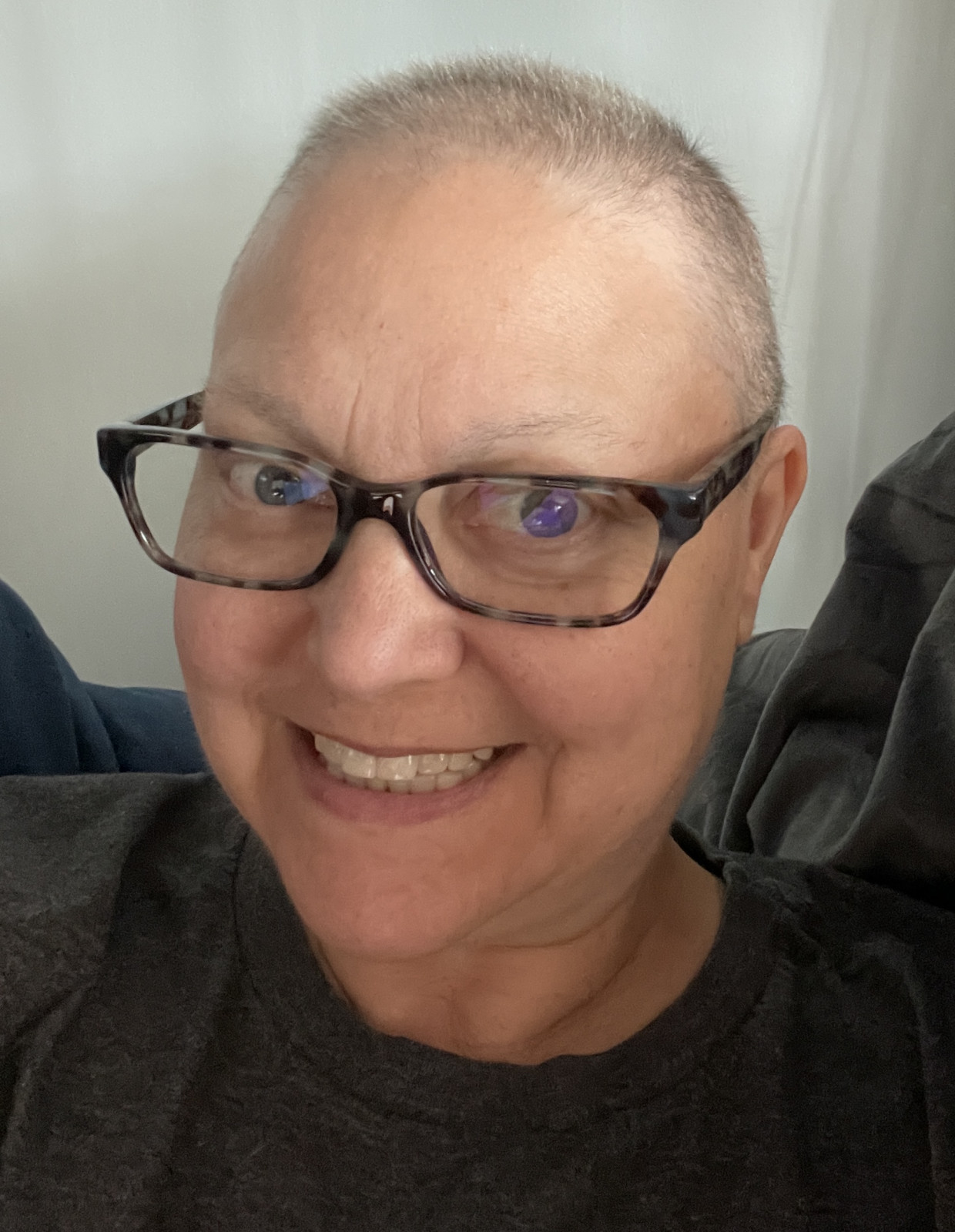 I really appreciate all of your words of encouragement and prayers. Thank you!
On Tuesday I had my referral appointment to the colorectal doctor (Dr Hill). He was only able to do about 1/2 of the exam do to me having so much pain. He did say that it looked like I have a fissure and not a fistula. I guess this is a good thing as fissures are easier to heal than a fistula. And since all the chemo and radiation I have received my body takes longer to heal. Our plan for now is to let my body heal it with the help of a prescription cream. The first prescription was going to cost over $600 and was flagged at the pharmacy. When I contacted Dr Hill his PA told me he would have Dr Hill put in a different prescription that costs a lot less. I still haven't heard from my pharmacy about that prescription. So I will probably have to message them on Monday again. I do have an appointment in a month for Dr Hill to recheck me and make sure everything is healing well.
On Wednesday I had an appointment with Dr Kadakia (palliative care - pain management). We went over all my prescriptions and we talked about my hospital stay, stomach pain and the anal fissure. We also discussed why my left leg/butt pain gets worse the farther out from chemo I get. He said that I get a lot of steroids during my chemo infusions and this helps with the pain in my leg. I try not to take the hydrocodone he has prescribed for me but will to be able to walk my dogs and do some household chores. He agreed that my body is in need of a break from chemo for awhile and that it was a good thing that Dr Brown (oncologist) cancelled my chemo for this last week. He always reminds me of how much I am going through and the toll it takes on my body. I will see him in six weeks.
On Thursday my parents returned home to Wisconsin and I had an acupuncture treatment. I always find them so relaxing. I have noticed a decrease in my hot flashes and night sweats over the last few treatments.
I've looked ahead in my calendar and I don't have any appointments for the next two weeks. Yay!!! So I will spend this time relaxing and healing.
Prayers:
For my left leg/butt pain to subside
For healing of my anal fissure
For the cancer to not come back while I am on a break from the chemo infusions
Prayers for Kylie. She is on a 23 day Teens Westward Bound trip. She has been gone for a week now and it sounds like she is having a blast. Link to their blog for the trip. Blog
PS. Here is a recent pic of me. My hair & eyebrows are starting to grow back!