Mar 26, 2023 05:07 PM Central
Lori Atkinson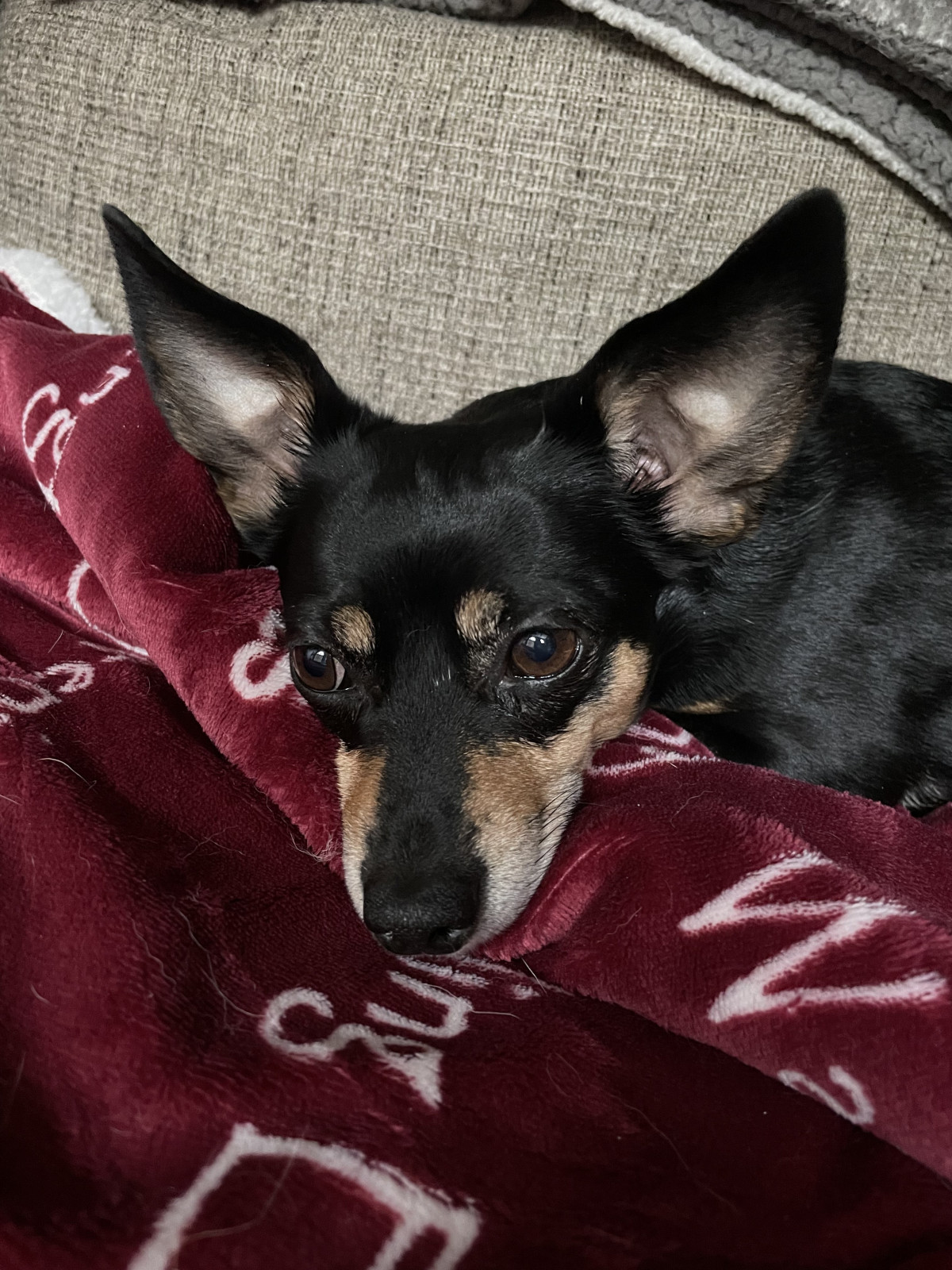 Luckily for me this has been a pretty uneventful week. I made it through my low white blood cell count without getting sick.
On Wednesday Devin and I went to get a second opinion at Wake Forest Baptist Hospital with Dr. Kelly. Only because I thought it would relieve some of Devin's stress and a friend of ours recommended Dr. Kelly to us. It was no surprise to me when he reviewed all my records and scans and told us that there was nothing about my care that he would change. He said I was doing really well with the course of care that Dr Brown had laid out for me.
Friday I had my second acupuncture treatment. So far I haven't really noticed any change in my symptoms. It does make me relaxed and very sleepy for the rest of the day.
Devin also had an appointment with a urologist this week. Everything checked out great. He got the all clear there too. No problems.
Yesterday I went to a Quick Response Nutrition Testing seminar. Just trying to get some of my continuing education hours in early this year. Last year I accidentally left all of them for December and it stressed me out getting them all in. Anyhow I learned about some supplements that we are going to order for Devin to see if he can get some relief for his stomach with them. I think they will help with the root cause instead of the bandaid response the prescriptions do. We will see.
I am set for my fourth chemo treatment on Wednesday. It surprises me how fast three weeks goes by. I do have an appointment with Dr. Brown before my treatment.
Prayers:
That Dr. Brown will have some explanation about the leg pain I have been experiencing again this week. I haven't had this since I was in radiation. It is in an area that I have some cancer so not sure if the bone is remodeling or what is going on.
That I will tolerate the chemo again. I was reminded that with each treatment since they have cumulative effects that the side effects might get to a point that we need to change things up or decrease doses.
That the laser therapy we are doing keeps working. This is for my tingling and numbness in my feet and fingers.
Pic is of one of my dogs Noel because she was looking really cute! She doesn't leave my side most days.