Feb 1, 2023 11:22 AM Central
Lori Atkinson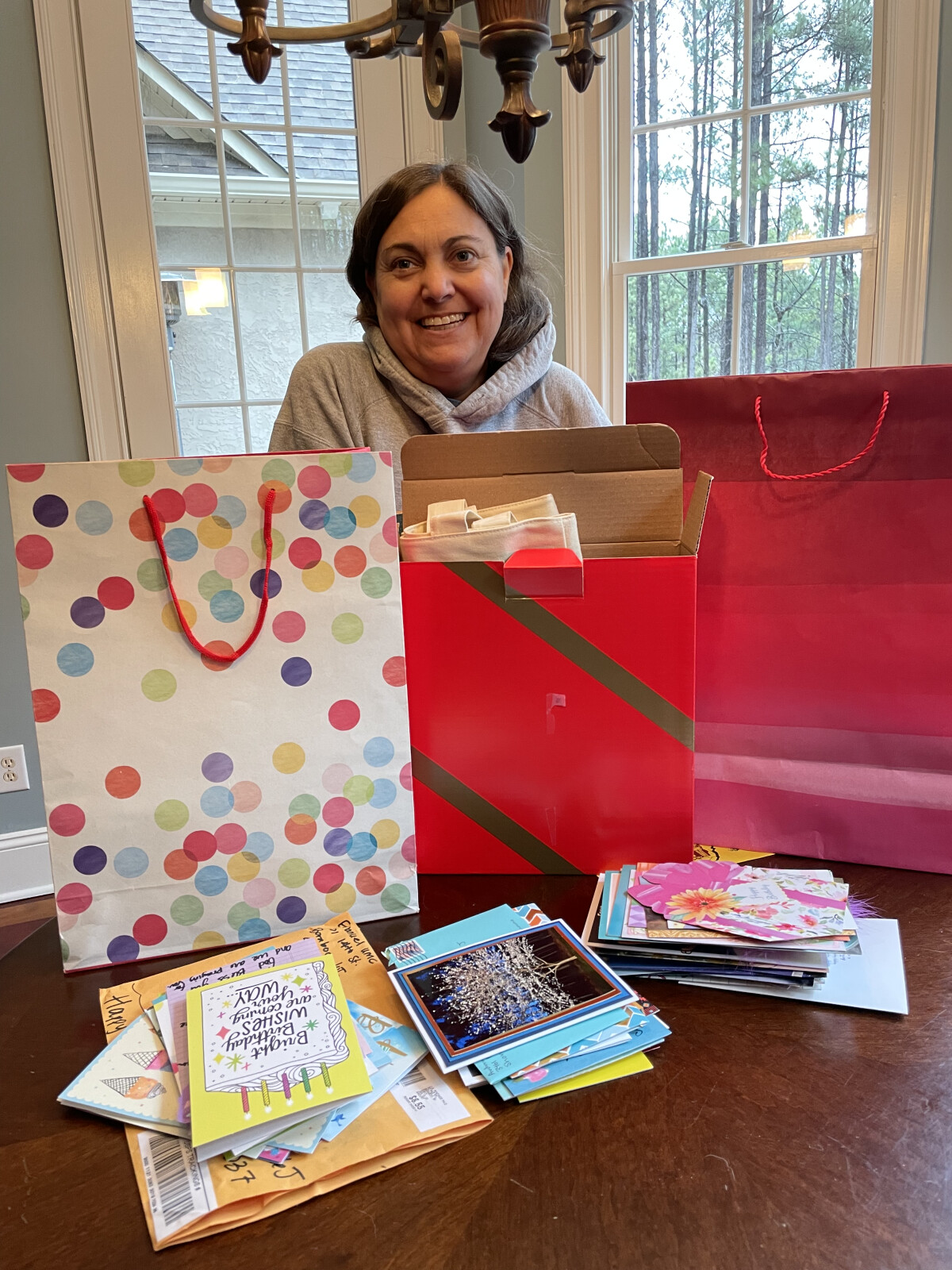 Thank you to all who sent cards, presents, and well wishes. My birthday was Sunday and I finally made it through all the cards today. I think we counted over 70 cards! I appreciate all of you! They made my days!
My parents came into town to help me celebrate and apparently it was too much for Devin to handle. The morning of my birthday Devin started having severe abdominal pains. They got worse as the day went on. He had these one other time about 19 years ago and it turned out to be Eosinophilic Gastroenteritis. Needless to say our dinner plans got scrapped and my Mom and I took Devin to the ER where we spent the evening. The Dr gave him 2 prescriptions and said he needs to see a Gastroenterologist this week. He has an appointment today. The prescriptions have helped him keep the pain away the last two days.
So, we finally went to our favorite restaurant Epic Chophouse to celebrate me, last night. It was delicious!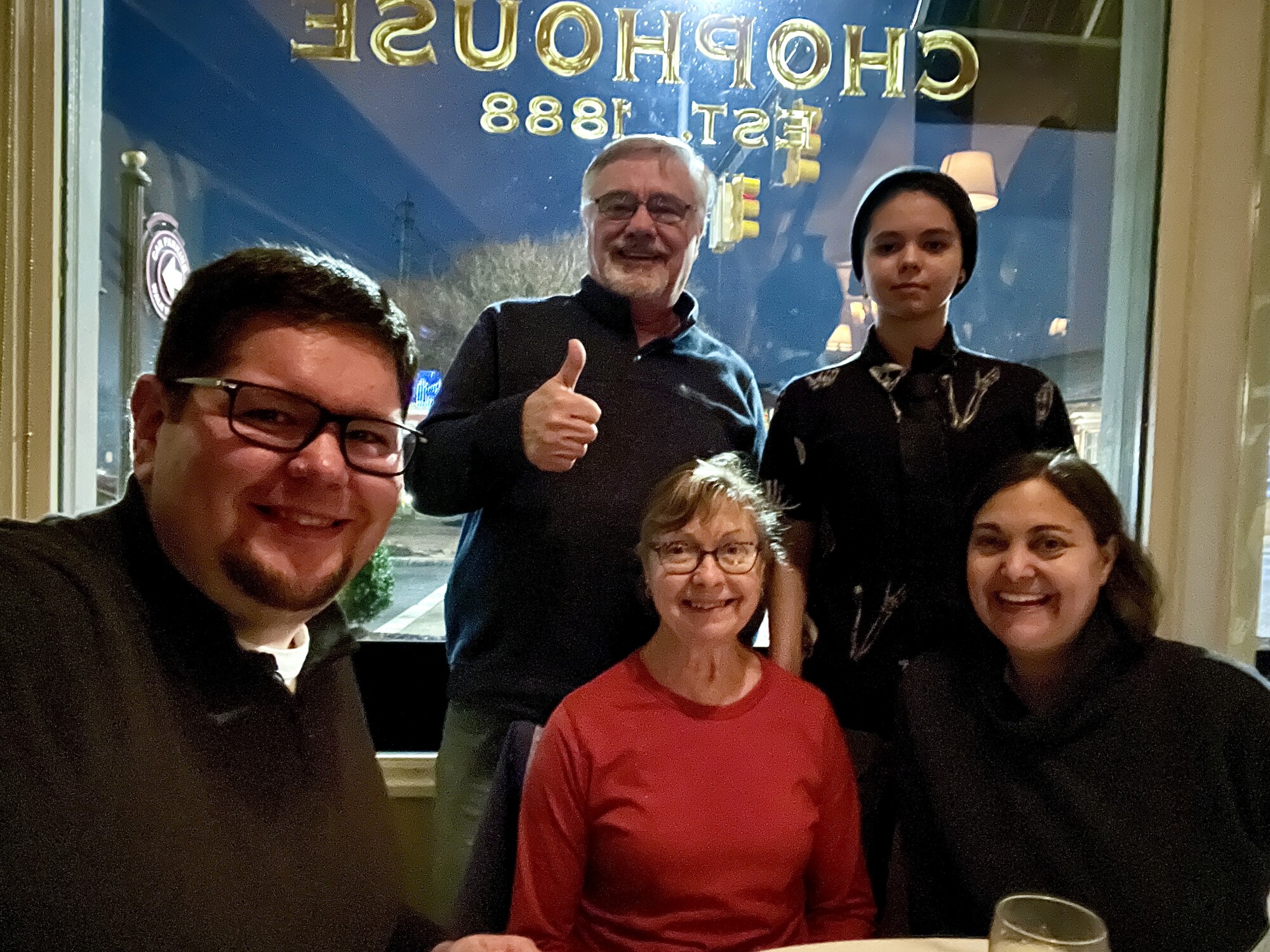 On the chemo front, I seem to have some different symptoms everyday to deal with. The good news is the anti nausea drugs they gave me seem to work. That was a symptom that I haven't gotten. Mostly it is tingly and numb fingers and toes. I did have about three nights where I had some leg pain that kept me up but that thankfully has passed.
Starting tomorrow through Monday I will be hunkered down at home as that is when my white blood cell counts will be at their lowest. I will be the most susceptible to infection and disease.
My next scheduled chemo infusion if my blood work is good next week will be February 15th.
Prayers:
1. That they can figure out what Devin needs to stop having these abdominal attacks
2. That I can stay healthy during my low white blood cell counts