Aug 26, 2023 07:27 PM Central
Lori Atkinson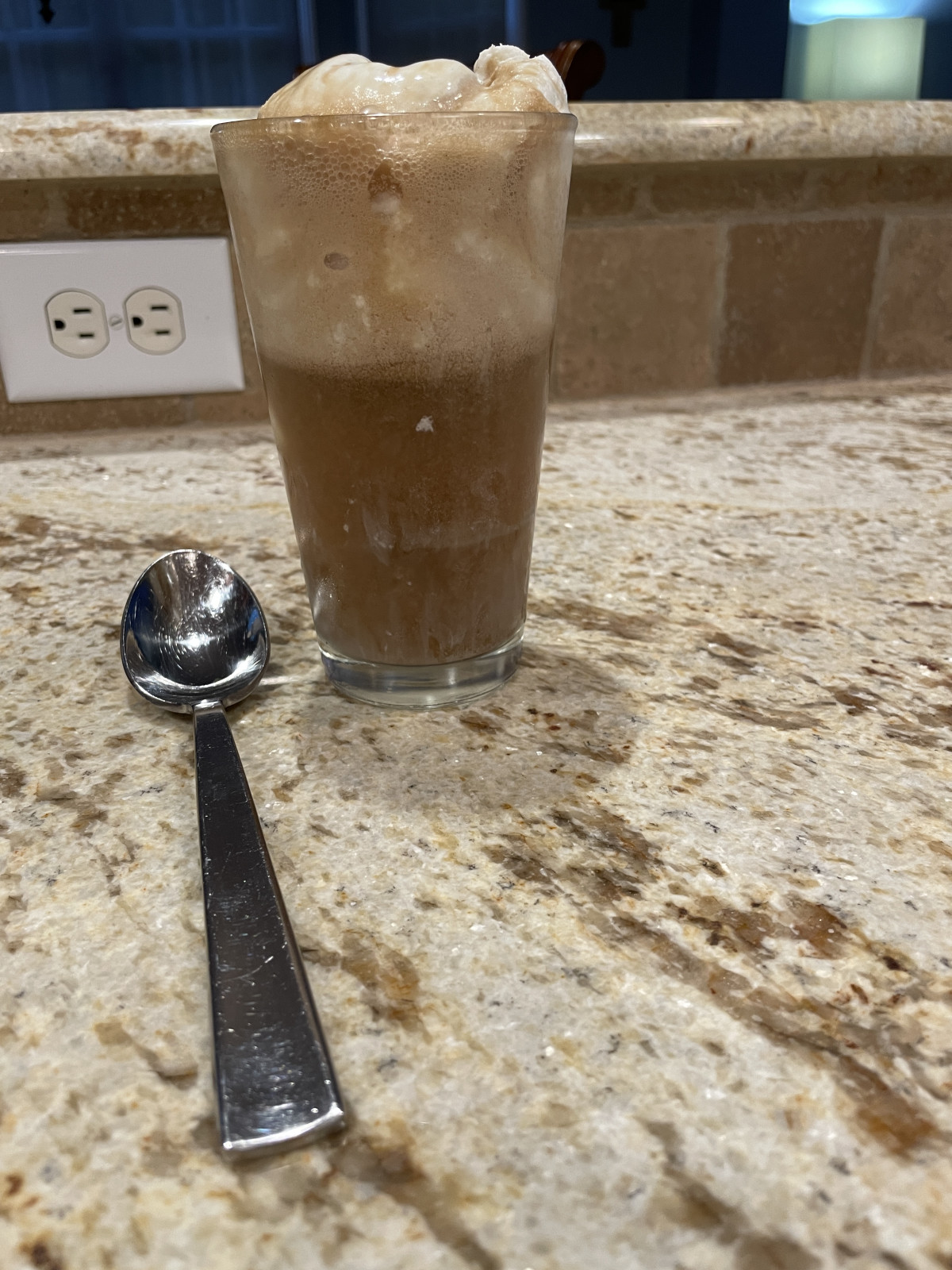 Thank you to all my faithful prayer warriors! I am so blessed to be covered by so many prayers.
Wow, I can't believe its been 20 days since my last update. Sorry about that but there wasn't much to report until this week. I've just been busy trying to enjoy the last of summer. School starts Monday for us.
So, about a week ago I started to notice some additional pain and neurologic symptoms in my left leg. It has made it very difficult to walk and I had to start using a cane. Some of the symptoms were sciatic pain, inability to even lift my leg out of my shoe with out assistance, tingling/numbness on the outer portion of the lower leg, inability to lift my toes off the floor and some slight swelling. This made it very difficult to walk as sometimes I would catch my toes on the floor. I decided that it didn't warrant an ER visit since I was going to see my oncologist 5 days later.
Tuesday, August 22, 2023
We saw Dr Brown(oncologist) after my routine blood draw in the lab. She reviewed my bloodwork and everything looked real good. I explained my symptoms that were going on with my leg. She asked me a lot of questions and I showed her my limitations I was having. She explained that Keytruda (immunotherapy drug) can have a side effect of neuritis. Which is inflammation putting pressure on nerves to decrease their function. She said they can come and go and can attack anywhere in the body. I was supposed to have my next infusion the next day (Wednesday). She made the decision to cancel the infusion and start me on high dose steroids for the next 6 weeks. She said that we should know by Monday if the steroids will help with what is going on in my leg. I am happy to say that I have gotten some reprieve in the last three days. The pain is less, swelling is coming down and I can move my toes a bit better.
Friday, August 25, 2023
My PET/CT showed NO EVIDENCE OF DISEASE for a second time! I am PRAISING GOD for this!!!!! I will be honest with you. I was a bit worried that maybe the cancer had come back in my sacrum or pelvis and was causing the leg issues. So that was a huge relief for me to read the report. I know I had a lot of people praying for this and I can't thank you enough.
I'm not sure what this means moving forward for my treatment plan. I do see in my portal that I am set up for my next Keytruda infusion on September 13th. I will be touching base with Dr Brown on Monday to tell her about how I am doing with my leg and discuss the plans moving forward.
Prayers:
That the steroids continue to work and resolve all my leg issues 100%.
For sleep. The steroids have been messing with my sleep the last two nights. A common side effect I am told.
For my doctors to be able to make a good game plan as far as my treatment plan moving forward. We want to keep the cancer gone and keep my symptoms at a minimum.
Devin - yes he needs prayers again. About five weeks ago he woke up and his left ankle hurt so much he hobbled around for a few days. It helped when he used sports tape to tape it up. He finally got in to see an orthopedist yesterday. They did an x-ray and exam. They will be setting him up for an MRI. Meanwhile he is in a walking boot until then.
Pic: A YUMMY rootbeer float to celebrate my PET scan results!