Jul 30, 2023 05:48 PM Central
Lori Atkinson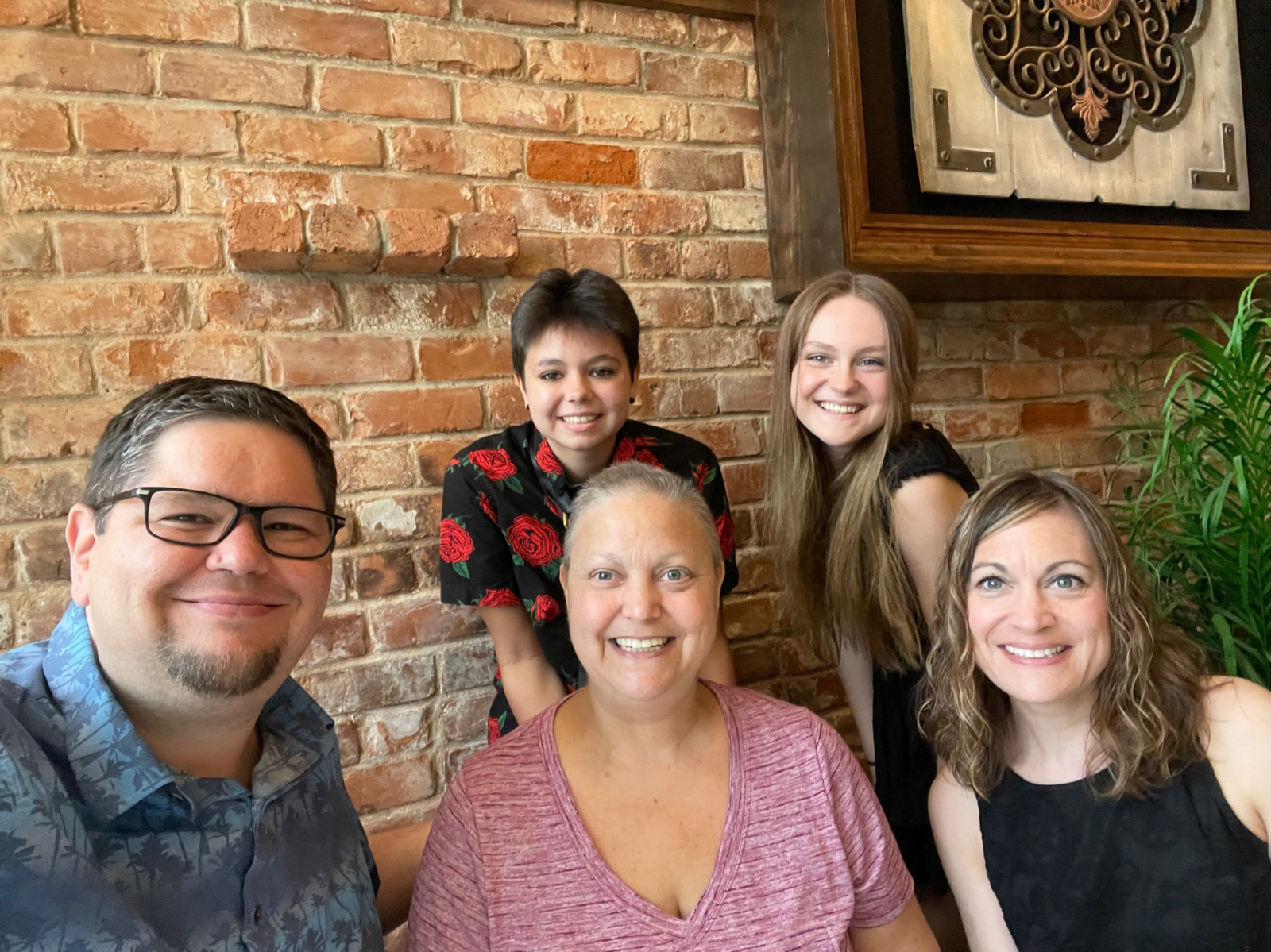 Thank you to everyone who has kept us in your prayers. We really do appreciate it.
So after my last update, Devin and Kylie both ended up on more medications. Kylie was tested for everything, even mono. Everything came back negative. As it turns out they both just ended up with a very bad summer virus. I am happy to report that they have both turned a corner and it seems like we can finally put this cold behind us.
The day after I wrote my last update I started to run intermittent fevers. Just like last month. I contacted my team of doctors and they sent me for bloodwork to see where my white blood cell count was at. Since it was late on Friday afternoon when they did the blood draw, we were informed that we should have the results back on Saturday. They called me at 11:30pm to tell me that my count was 0.57 and I needed to get myself to the hospital. Needless to say I was already sound asleep and didn't get the message until the morning. So Devin dropped me off at the hospital and made sure I was all good and then I sent him home, since he didn't feel well. Devin and Kylie rested at home for the weekend while I was in the hospital. They gave me the same shot as last time to help bring my white blood cell counts up. I was given this shot both Saturday and Sunday nights. On Monday morning my white blood cell counts were high enough that they discharged me and sent me home. I was glad because they didn't let me get much sleep.
On Thursday night I got the biggest surprise. My sister and niece came to visit me for a week. We have been having a blast catching up. It has been good for my soul! Today we ventured into Charlotte and went to the Museum of Illusion. If you have kids or teens this is a must to check out. We had a lot of laughs.
Prayers:
That we can figure out what needs to be done with my chemo treatments to keep me out of the hospital. We meet with Dr Brown on Tuesday.