Jan 8, 2023 03:04 PM Central
Lori Atkinson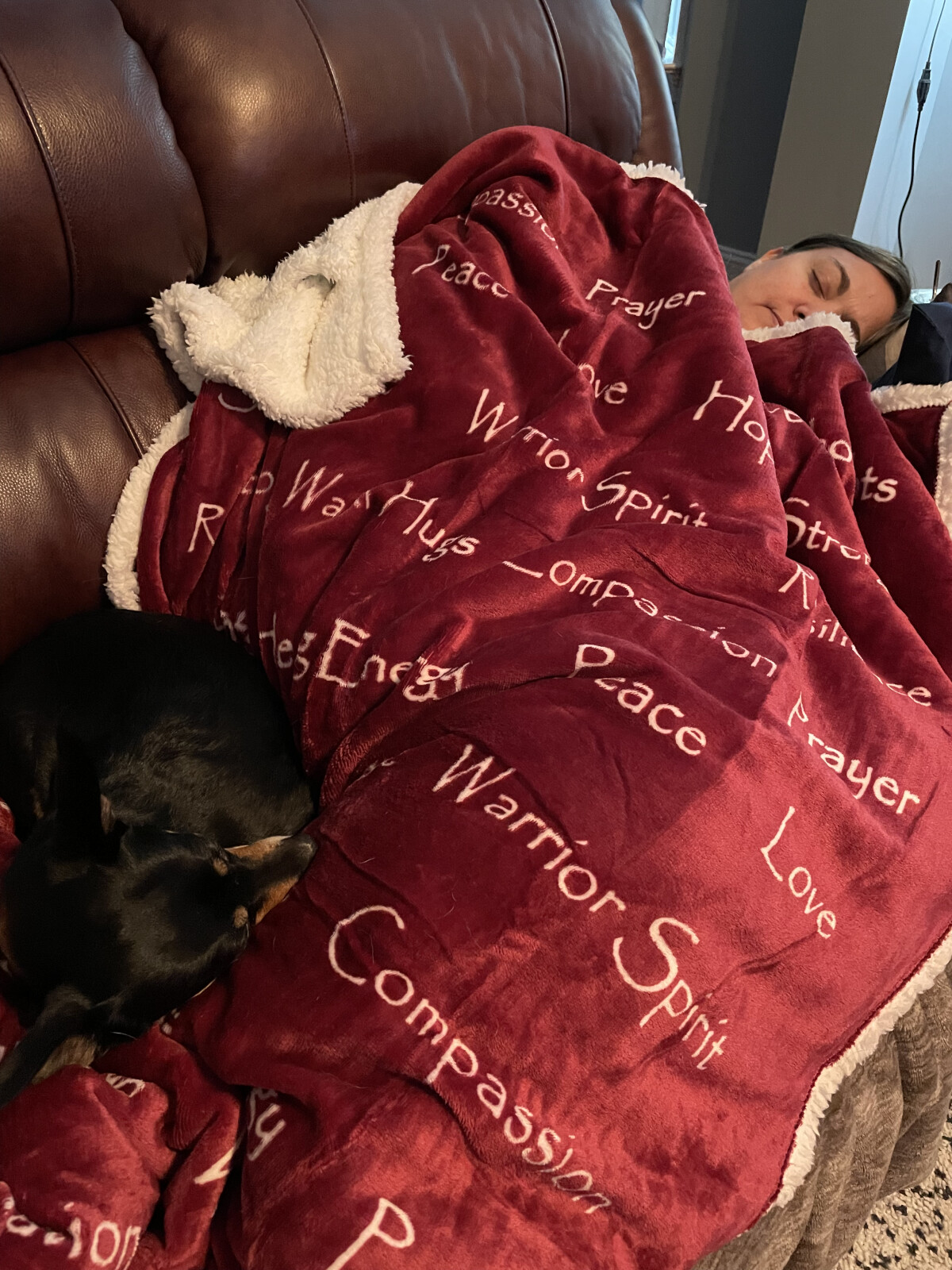 Thank you for your continued support and kind words of encouragement. I appreciate all of you!
This week was pretty uneventful. Which I guess is a good thing. I had radiation treatments Tuesday thru Friday. Each day left me more and more tired. I feel like all I do sometimes is sleep. But I am reminded that healing happens when you sleep. So for now I sleep!
Prayers:
For our daughter, Kylie as she starts back in public high school after being homeschooled for the last 7 years. She is excited. This decision had come before we learned of my cancer diagnosis. In fact we signed her up to start this semester about 6 hours before we got my cancer diagnosis. God really does work in mysterious ways.
For me to be less tired this week so I can get caught up on some things before I start chemo