Jul 20, 2023 06:25 PM Central
Lori Atkinson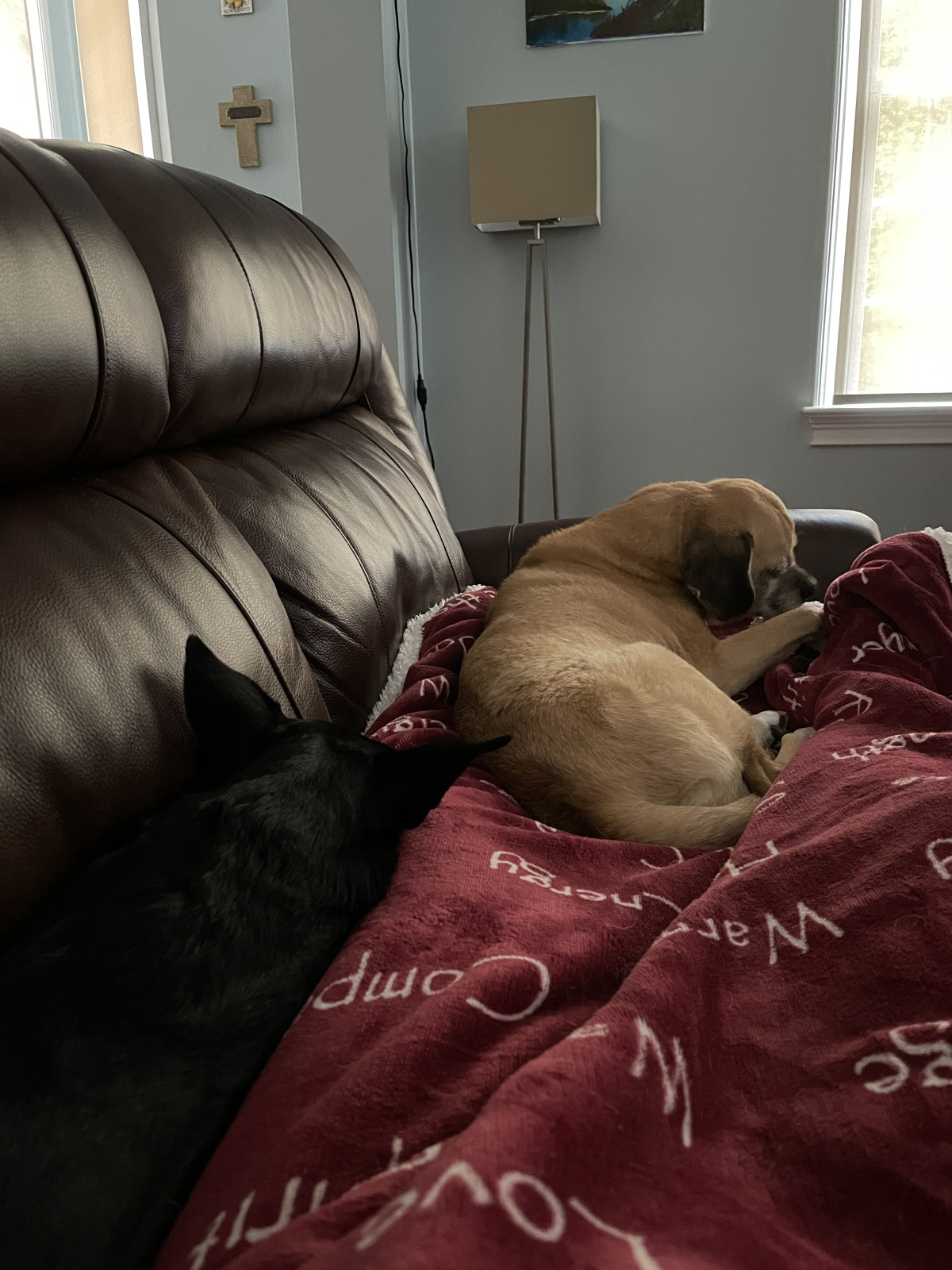 Last Wednesday, July 12th I had my 8th chemotherapy infusion. Dr Brown and I decided to do only 3 of my chemo drugs and not do Avastin this time. We wanted to allow my body a little more healing time of my anal fissure. All went well with the infusion but I woke up the next day feeling very fatigued. This fatigue has continued to plague me everyday since. I am feeling a little bit better today. So, hopefully on the mend from this.
Besides the fatigue my legs have felt very shaky and I have been having some low back pain. On the upside though my leg pain has not existed since my infusion. It seems Dr Kadakia was right. The steroids I get during my infusion help the leg pain.
Today I went to see my colorectal doctor (Dr Hill) for a follow up. I am happy to report that the anal fissure is healing nicely and I will not need to see him again unless something changes.
On the home front, Kylie is still suffering with congestion and cough from her trip. She has finished medications that she was prescribed and she is still not 100% yet. She has also shared her sickness with Devin. The two of them went for some IV Therapy today so fingers crossed within 24 hours they will be much better.
Prayers:
That I don't catch whatever it is they have. I am now in my low white blood cell days following my chemo.
That they would get over the sickness and feel better.
That my fatigue will subside so I can get some things done around the house.
Pic: My dogs keeping me company all week. They love to take naps on me!