Apr 30, 2023 03:36 PM Central
Lori Atkinson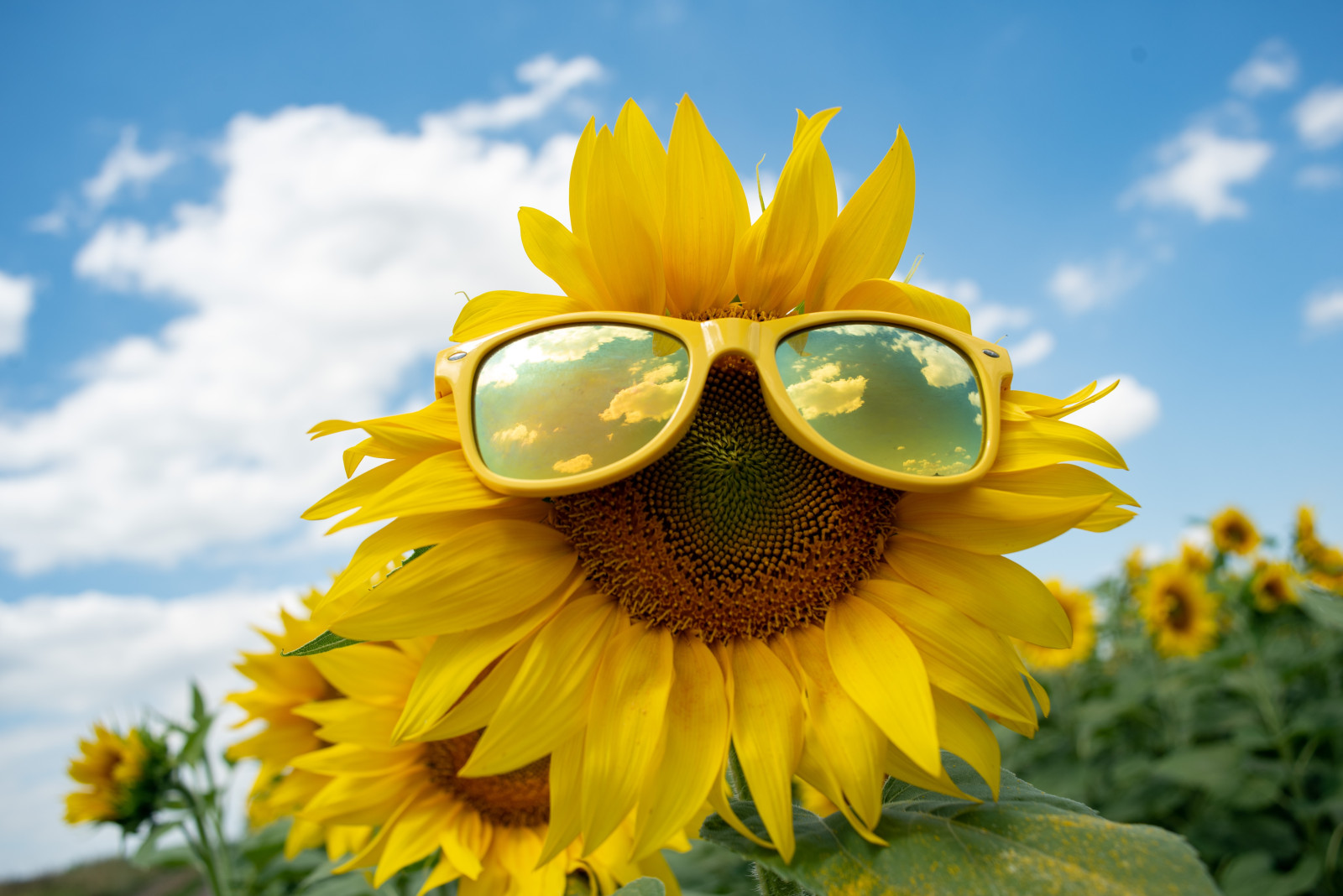 Not a whole lot to report this week. Praise that I didn't get the bone pain in my lower legs, like chemo's past. Thank you for the prayers. It was contained to just my feet. At times my feet feel heavy, like they weigh 25 pounds each. Mostly they just feel numb and tingly. I have been very tired the last few days. I think this is due to low white blood cell counts. So I have been taking it easy.
Tuesday I went to lunch with a new friend. She is a neighbor that I met through another neighbor. She prays for me every time she drives or walks by my driveway. We had a wonderful time and the food was really good.
Wednesday I had acupuncture again. It is hard to say if it is working for my neuropathy on my feet or not. But I sure do leave there relaxed. So for that I will continue to go. That afternoon I had an appointment with Dr Kadakia my palliative care doctor. He helps me manage all of my symptoms both with prescriptions and holistic medicines. We both agreed that I am doing really well currently with everything. He keeps reminding me that my body is undergoing a lot of changes and to take it easy.
I have no appointments this next week, so taking it easy should be able to be accomplished.
Prayers:
That I can continue to do well even during my low white blood cell count days.
That my body continues to remodel my bones where the cancer was.
Pic: Just a silly pic I ran across this week that made me laugh