Jan 25, 2023 03:22 PM Central
Lori Atkinson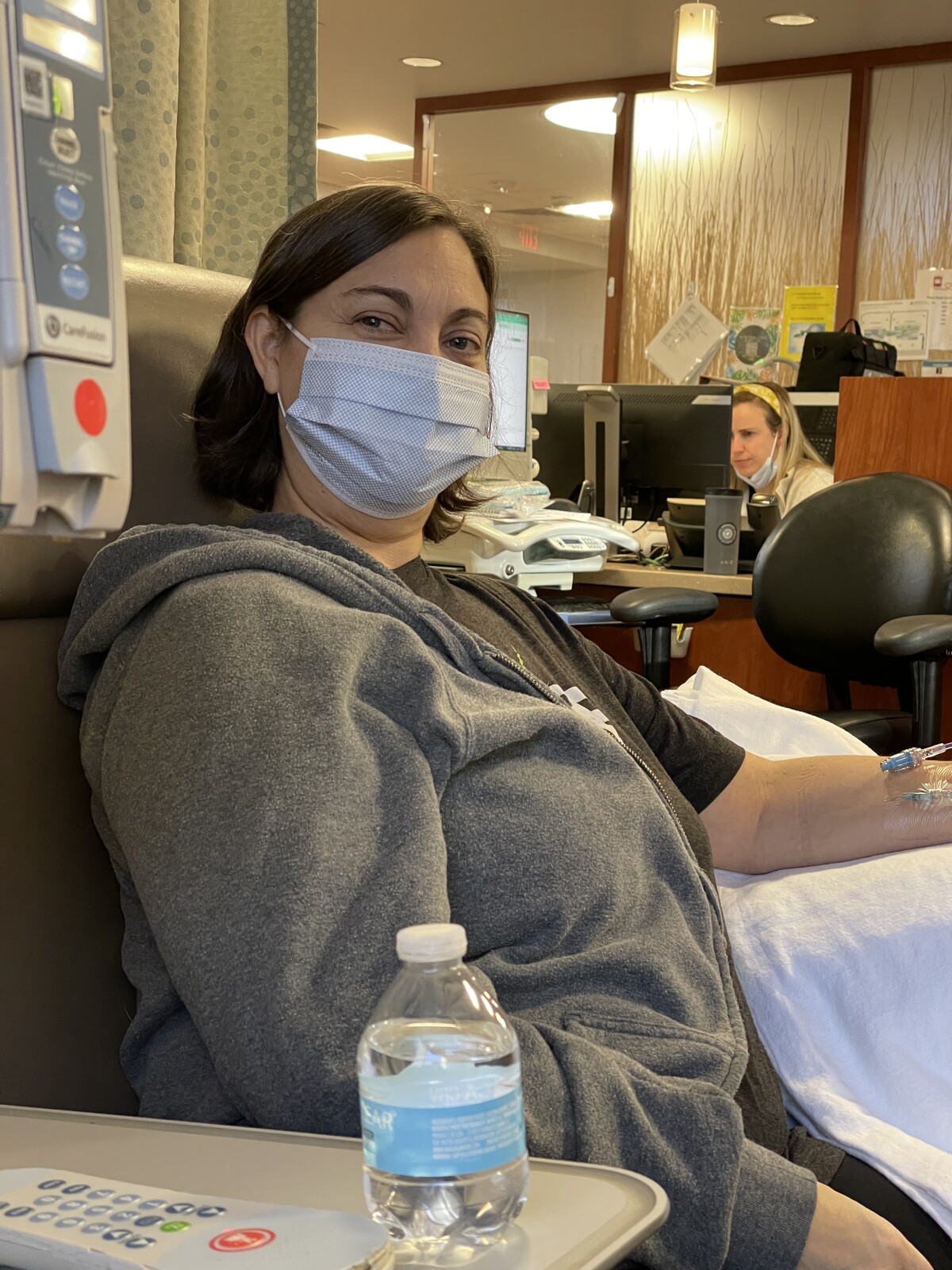 So yesterday I had my first chemo treatment. It was a long day. I had to get up at 5:45AM to get to Charlotte by 7:45AM. Chemo started at 8:00AM and we finished about 4:15PM. The hardest part was that they had to stick me twice to get the IV in. Other than that everything went very smooth.
They gave my the Immunotherapy drug first, then all the pre chemo drugs and then finished up with 3 chemo drugs. If you are interested in the names refer back to my first blog post called
How I'm Beating Cancer.
So far I am feeling really well. The best I have felt in a month. No nausea or anything. I have only been taking the anti nausea drug that is taken on day 2, 3 and 4 in the morning. They gave me 2 other anti nausea drugs to use as needed but so far I haven't needed them.
I've been told to expect my hair to fall out about day 7, so we will see. I have a few hats ready just in case. Also my white blood cells will bottom out at about day 10-14. Then they will rebuild until my next chemo treatment on February 8th.
Prayers:
That I continue to feel well.
That I stay healthy while my white blood cells bottom out. I can't ask my husband to not work during that time as he is our sole bread winner right now.